Treating issues of the skin is an important step in maintaining good overall health.
Call our Office at (440) 572-3020 to Schedule an Appointment.
We offer 4 locations  for your convenience.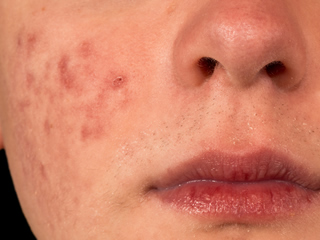 Acne
We offer multiple regimens for treating acne and work with patients to identify the best solutions for their individual situation.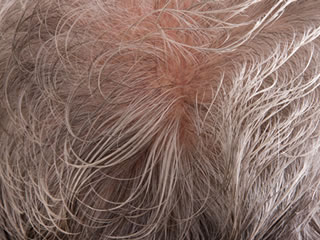 Hair Loss
Losing your hair can be stressful, but thankfully there are ways to help those in this situation. Call us to schedule an appointment to explore your options.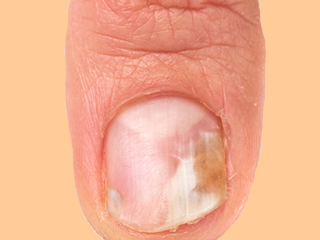 Nail Fungus
An infection of the toenails or fingernails can be caused by fungus, yeast or mold. We offer both topical and oral treatments for this issue.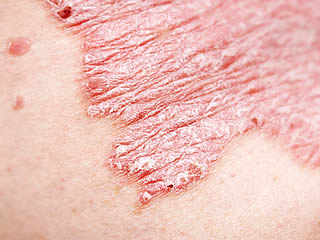 Psoriasis
We offer multiple psoriasis treatments such as topical medications, oral medications, and biologic therapies. Contact our office to explore your treatment options.
Strongsville
Certified Dermatologists
16000 Pearl Rd #208
Strongsville, OH 44136
South Russell
Certified Dermatologists
5192 Chillicothe Rd #104
South Russell, OH 44022
North Royalton
Certified Dermatologists
7171 Royalton Rd #200
North Royalton, OH 44133
Brook Park
Certified Dermatologists
14401 Snow Road #104
Brook Park, OH 44142